SPEEDMAX TRACK by Canyon Bicycles
Commercial, Branded Short Doc | 8 min | 2023 | ERTZUI
The Speedmax CFR Track is bicycle manufacturer Canyon's fastest machine, and their entry into the honourable sport of track cycling.
Senior Design Engineer Lukas Schuchnigg gives insides in two years of intensive development along 312 wind tunnel analyses, 442 supercomputer runs, 155 hours of track testing, crafting in collaboration with some of the world's finest track riders and specialists a masterpiece of bicycle engineering.
Client: Canyon Bicycles | canyon.com
Production Studio: ERTZUI Films | ertzui.de
Executive Producers: Simon Summerscales, Markus Fachbach | canyon.com
Writer & DP: Kristian Walter | ertzui.de
Film Editor: Dennis Gnoni Visconti
Teaser Editor: Josh Webster | joshwebster.eu
Sound Recordist: Marius Winter | wunderfax.com
Sound Mixing: Marian Mentrup | marianmentrup.com
Colorist: Ramón Königshausen | ramonkonigshausen.com
It's not only the fastest, but also the fastest looking bike.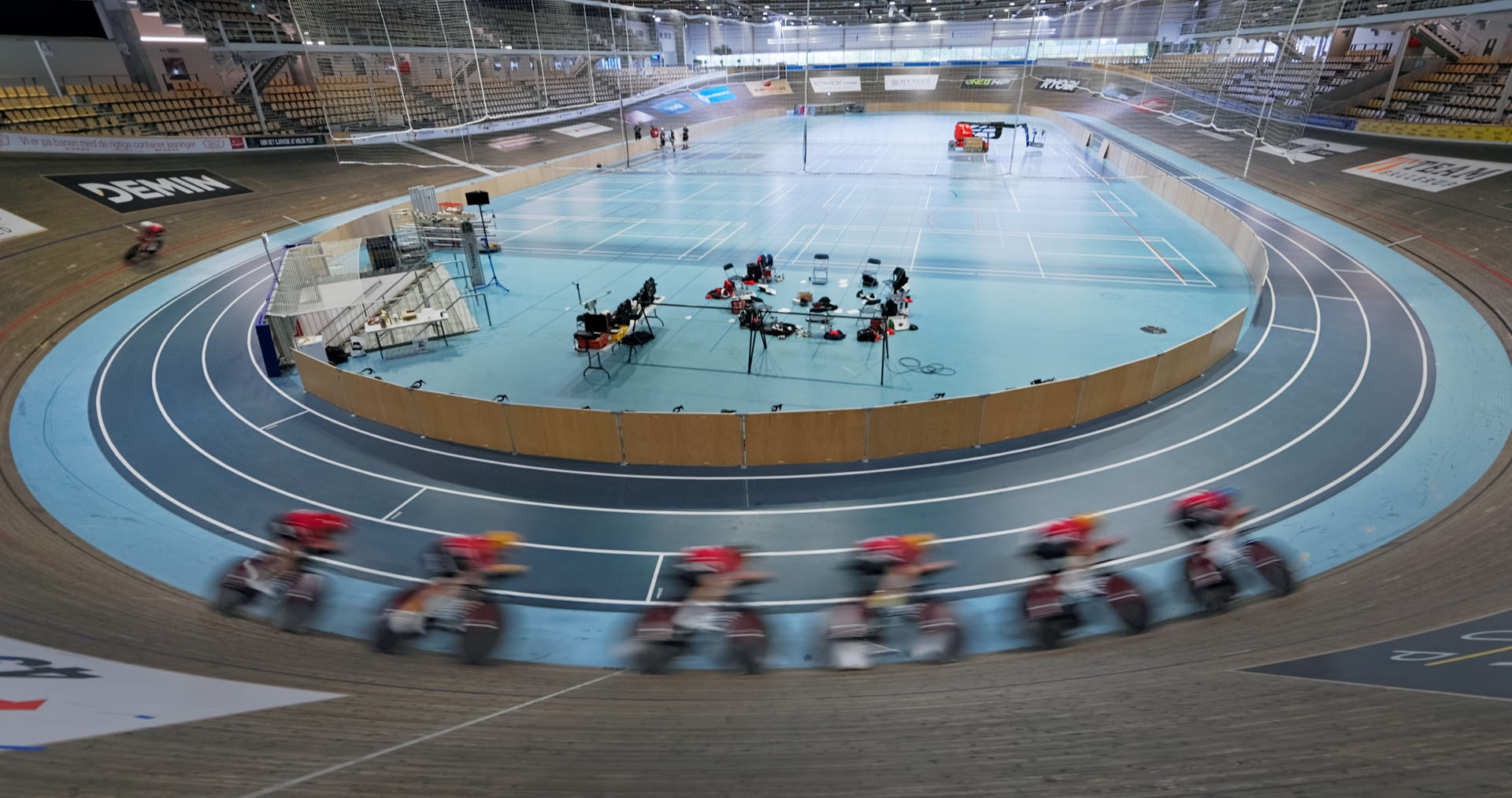 Shot on location at
GTS Windtunnel Immenstaad GER
Canyon HQ, Canyon Test lab Coblence GER
Canyon Pro sport facilities Bannberscheid GER
Ballerup Velodrome Copenhagen DEN

The Short Documentary is part of a film & photography package, created for the bicycle's launch in August 2023, with the start of year's World Championships in Glasgow, Scotland.
Thank you to Chloé Dygert, the athletes and experts of Team Denmark, to all Canyon people who were involved, especially to Lukas Schuchnigg and Lukas Beck; and to the photographers Brian Cooper, Casey B. Gibson and Simon Wilkinson / Alex Whitehead for providing permission to use their photographs in the documentary.