My Swisstainable Journey by Switzerland Tourism
Commercial, Branded Content, Web Series | 6x 3 min | 2022 | Tasty Pictures
How will we go on holiday in the future without harming our environment and surroundings? Switzerland Tourism and Wirz are answering this question with a series of travel reports and portraits. These will document sustainable travel and the individual's quest for a better life, and show how to cause as little damage as possible to the social, ecological and economic world and also benefit personally.
Switzerland is one of the most sustainable travel countries in the world. For this purpose, Switzerland Tourism launched the sustainability label Swisstainable in 2021.
Sustainability and holidays are often at odds with each other: Travelling stands for joy, emotions, anticipation, passion and relaxation. Sustainable travel, on the other hand, is often treated as a rational, almost analytical topic, which is strongly anchored in facts and appeals to people's rational behaviour. That is why Switzerland Tourism wants to make sustainable travel a matter of the heart.
Client: Switzerland Tourism | myswitzerland.com
Agency: Wirz | wirz.ch
Director & Writer: Spencer MacDonald | spencermacdonald.work
Director for episodes "Olivier", "Gaby" & "Hanno": Sean Fee | byseanfee.com
Film Editor: Dennis Gnoni Visconti
Film Editors for episodes "Mauro", "Ivano", "Olivier", "Gaby" & "Hanno":
Spencer MacDonald, Sean Fee, Tim Swaby, & Jero Fähndrich
DoP: Fabian Kimoto | fabiankimoto.com
DoP with Sean Fee: Tobias Kubli | tobiaskubli.com
Music & Sound Design by: Matteo Di Giulio | chefmowglisound.com
Music for Sean Fee: Lawrence Greenwood | lawrencegreenwood.com
Colorist: Fabian Kimoto | fabiankimoto.com & Jürgen Kuppka | unserefarben.ch
Producer: Pascal Duschletta | tastypictures.com
Executive Producer: Lea Fee | tastypictures.com
1. AC: Marius Mahler,

Christina Welter,

Patrick Salama, Gabriel Koller, Valentin Felber
2. AC: Liam Erlach
Gaffer: Tom Brunner | kamerabus.ch
Grip: Juri Demmer, Nina Refondini, Aurelio Ghirardelli
Sound: Martin Scheuter
Sound Mix: Jingle Jungle | jinglejungle.ch
Set PA: Ian Varesi
Translator: Daniele Oliveri
Runner: Fabio Martin, Carmen Imhasly, Kenny Looser
This is our counterculture t

o mass tourism.

A matter of the heart.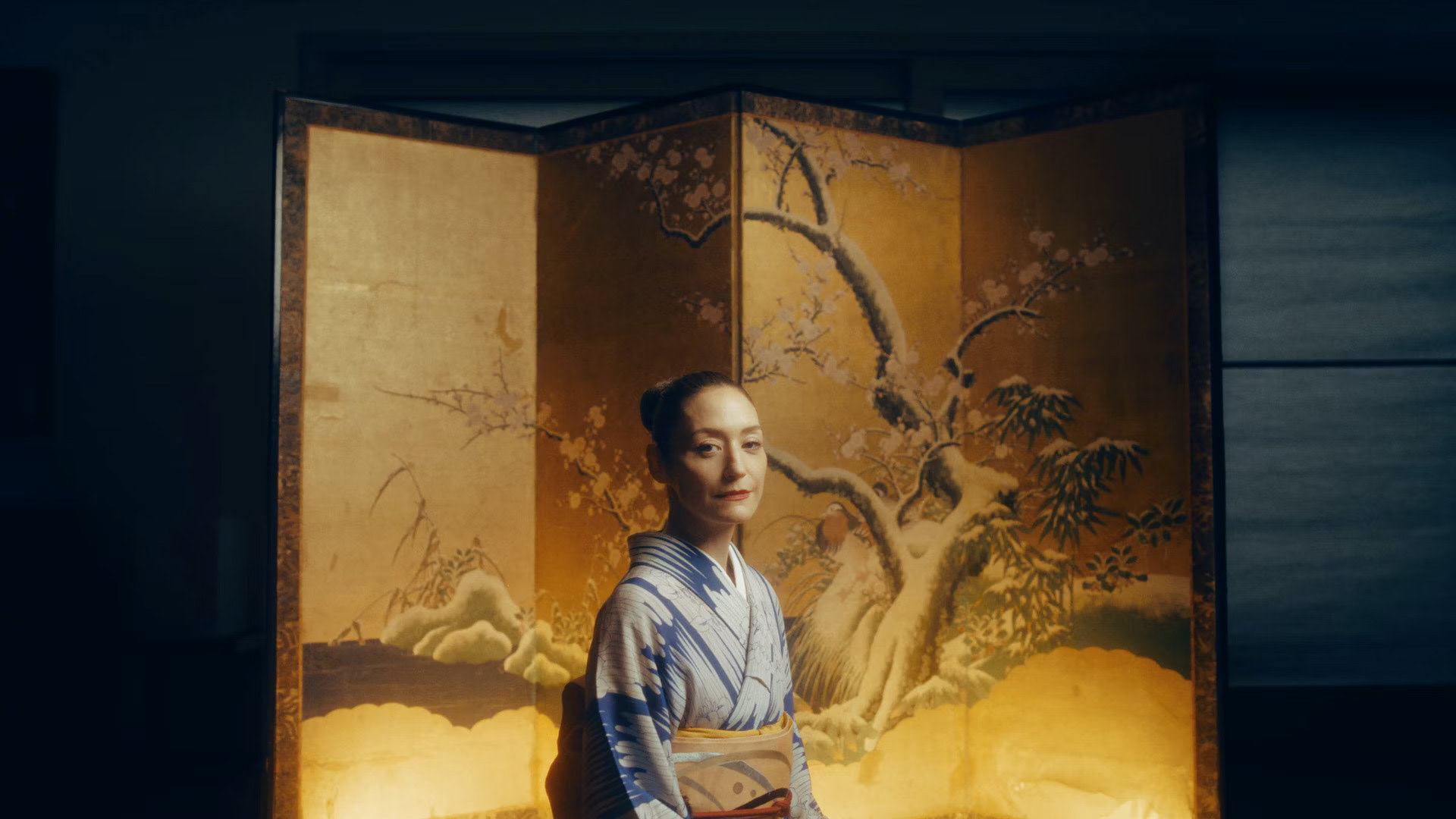 Watch the other episodes: